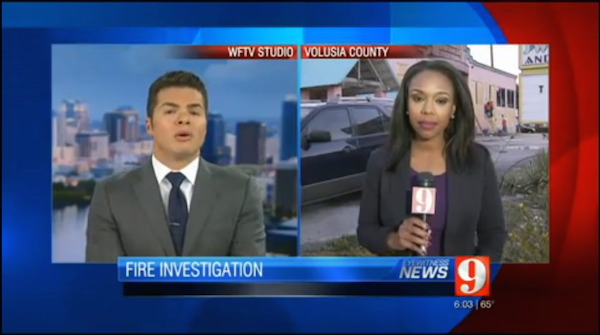 21 Feb

911 FIRE: Eagles Beachwear a Total Loss

 911

Fire

Response
Simply click on the image above or HERE to be redirected to a feed posted to Central Florida Channel 9 for the Eagles Beachwear fire in New Smyrna Beach that was considered a total loss. Orange County Construction 911 secured the scene and property through a process known as BOARDUP.
img class="aligncenter size-full wp-image-13733″ src="https://occ911.com/wp-content/uploads/2018/06/occ911-logo.jpg" alt="" width="257″ height="45″ />
Emergency Construction Services Fire Damage Restoration •
Water Extraction • Dry-Out • Water Leak •
Water Damage •  Sewage Backup
Smoke • Storm and More
Orange County Construction 911, Inc.
In Case Of Emergency: 407.855-0404