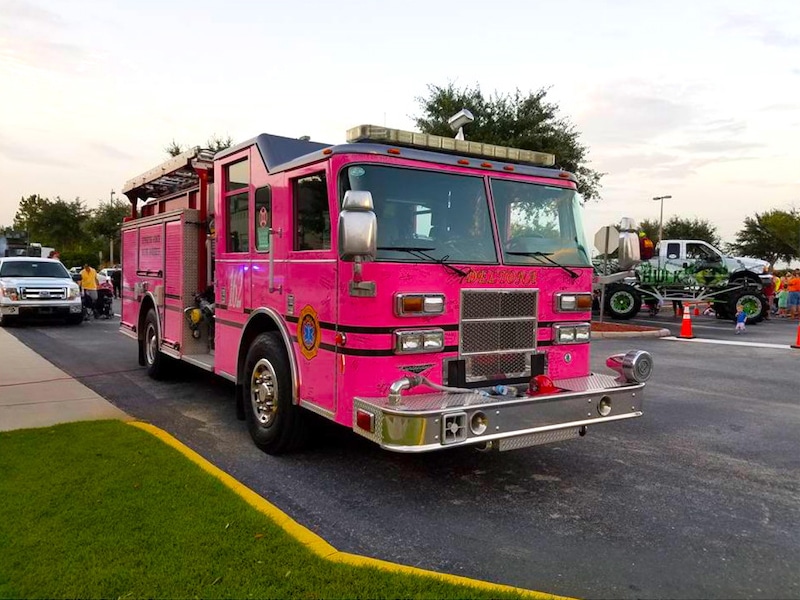 08 Aug

Deltona Fire Department – National Night Out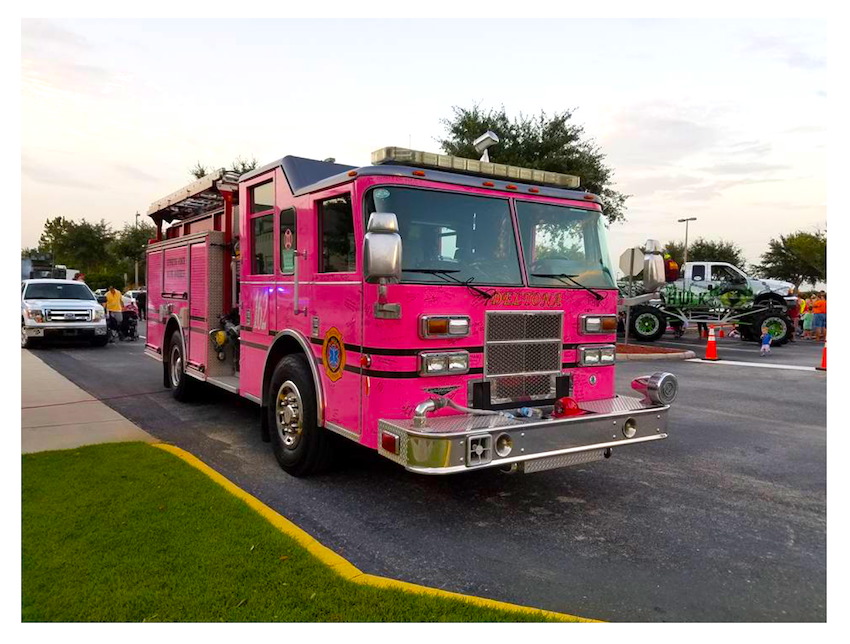 Event Occurred: Aug 2 2016
National Night Out was introduced in 1984, by the National Association of Town Watch, a non-profit crime prevention organization.  The First Night Out involved 400 communities, and last year's event attracted more than eleven thousand communities.
National Night Out
Most of us know about the "National Night Out" program. This program is focused on law enforcement.  It was great to see the City of Deltona, Florida's Fire Department fully engaged in this year's event.  Fire Fighters and Chief Bill Snyder were on hand to show kids a front line fire apparatus and various fire frightening equipment.  YES, the Pink Engine, Eng 82 is a front line unit. The engine was on display with 100's of signatures of cancer patients from the community.  This engine has become a symbol of hope.
WELL DONE, Chief Snyder, and Deltona Fire Department.
Larry Stone
Director of Emergency Operations – Volusia County
Orange County Construction 911
Emergency Construction Services Fire Damage Restoration •
Water Extraction • Dry-Out • Water Leak •
Water Damage •  Sewage Backup
Smoke • Storm and More
Orange County Construction 911, Inc.
In Case Of Emergency: 407.855-0404