15 Feb

Structure Cleaning After a Fire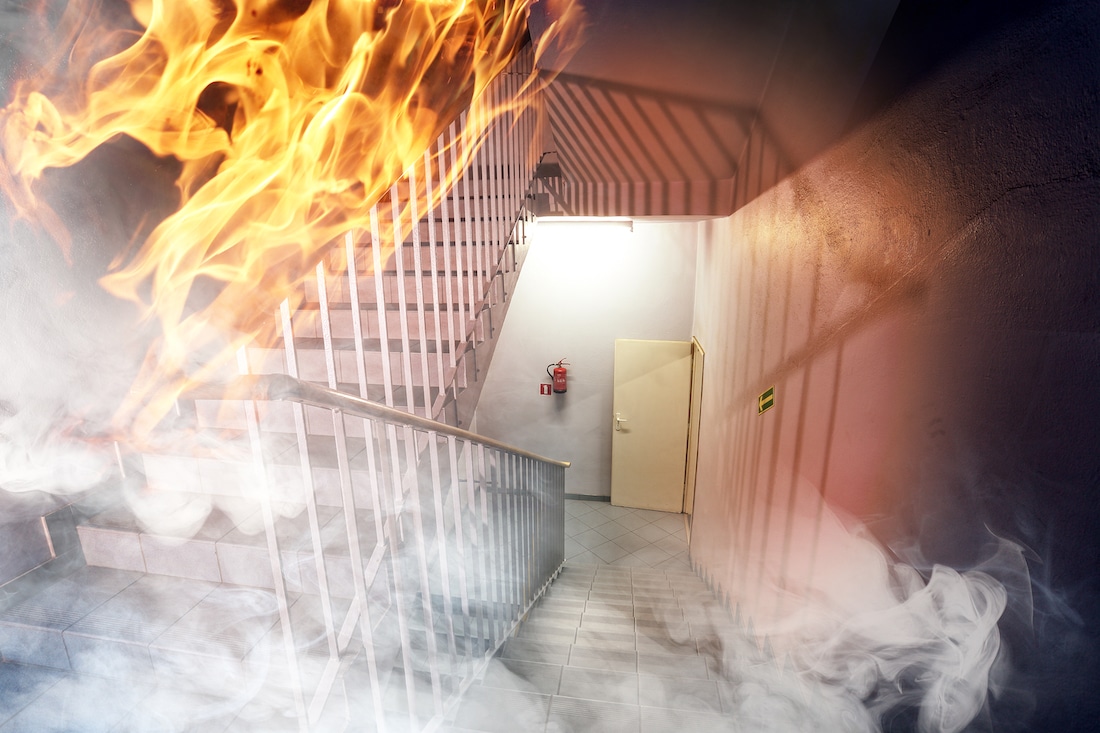 Even a small fire can cause great damage from smoke and odor that has traveled throughout the entire property making it imperative to take the proper steps to salvage as much of the structure as possible.
The first step to be taken after any safety issues have been addressed should be a thorough inspection of the entire building by a professional in structure cleaning.  This inspection should determine which structure items can and cannot be salvaged.  Once determined what can be saved, each of these items need to be pre-cleaned as quickly as possible.  Soot can etch windows, cause pitting of window frames, cause discoloration of toilets, tubs, countertops and fixtures.
Once all salvageable items have been pre-cleaned, it is time for the demolition to begin in order to remove all affected items that were destroyed as a result of the fire.  Next, all items that are cleanable should be cleaned using the proper techniques/procedures for each particular item.
The next phase is deodorization of the structure to include Ozone treatment or Hydroxal deodorization and encapsulation of all affected framing and any remaining structural material to prevent off-gassing of smoke odors at a later time.
Your property should then be ready for reconstruction.  
We hope you will never have a need; however, if you do, please rely on a company that is a professional in this field.  Orange County Construction 911 is the leader of the structure cleaning industry in the Central Florida area.  Call us to handle your needs or with any questions that you may have.  407-855-0404
#occ911 #centralflorida #propertydamage #structurecleaning #firedamage #restoration #firedamagerepair #smokedamage